Web and Mobile Development
We have tools and knowledge within Android, iOS and front-end development for web.
Creative Design Process
We focus on design for usability and utilize the latest tools within UX/UI in order to create well working front end design
System Development & Design
In order to create a well functioning mobile or web front-end, a well designed back-end system is key. We have this design knowledge.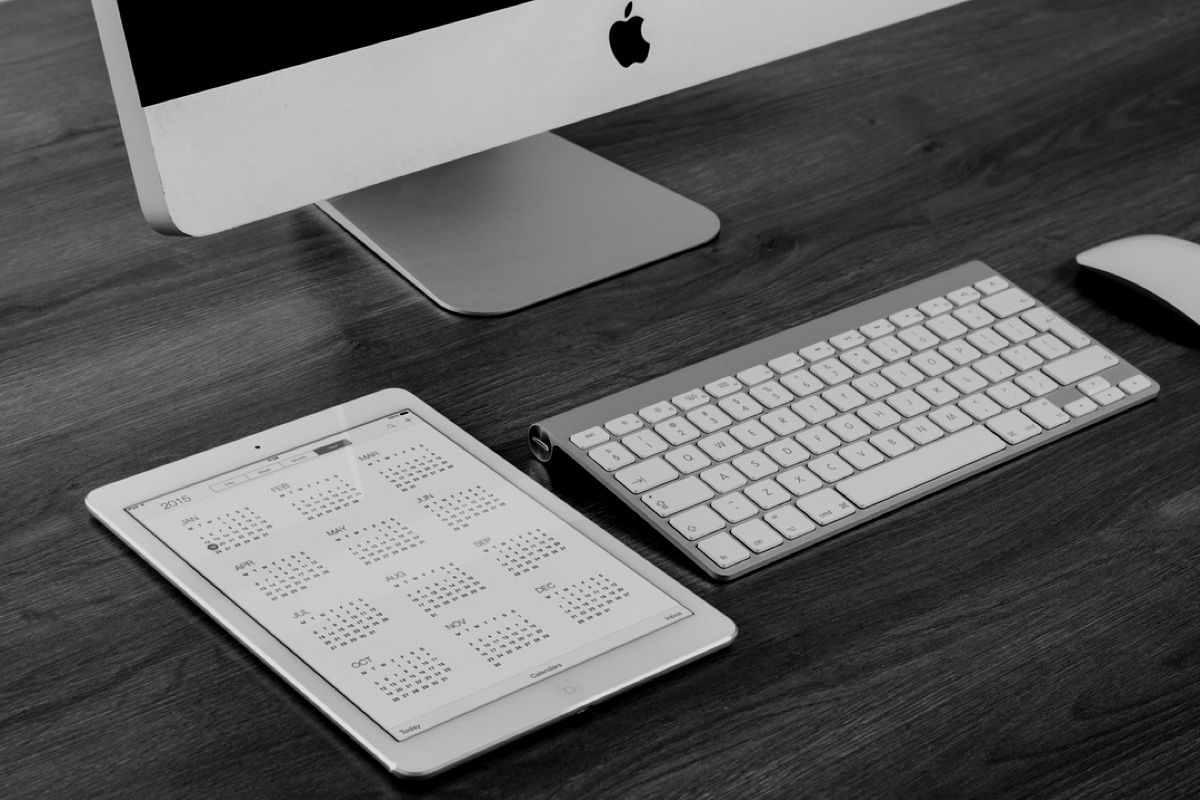 About Us
Eliri is a Start-Up company based in Gothenburg, Sweden. We are focusing on developing web and mobile services that are missing on the market today. By focusing on a well defined market area and making the web (and/or mobile) service as well and purposely designed as possible we produce IT services that are well received on the market.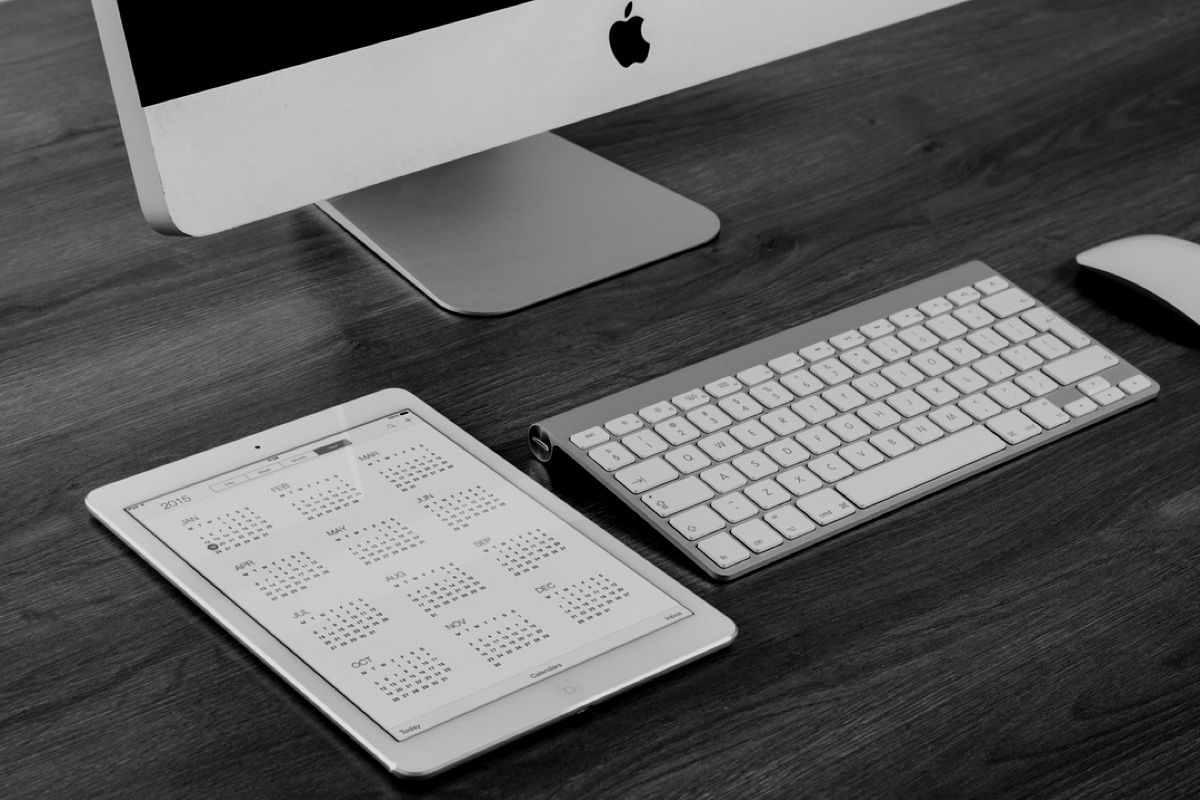 The Projects
Eliri released "Boatwether" for Android and iOS 2015, a boating and weather app for the nordic region. (See link below for more info). We are currently working on a web service which will make life easier for people involved in arranging competitions of all kinds. If you are part of an arranging team for competitions, contact us for more info!